Premium Yoga Essential
NordicTrack Yoga Kit for Ellipticals
Premium Yoga Essential
NordicTrack Yoga Kit for Ellipticals
Recommended Accessories
Large Equipment Mat
40" x 80"
Durable Vinyl Construction
Protects Floors
$49
iFit Wireless Heart Rate Monitor
iFit Wireless Chest Strap
Accurate Heart Rate Reading
$99
Extend Your Flex
Designed to help you derive more out of your poses and improve extension, alignment, balance, and flexibility, this sturdy cork yoga block is endlessly versatile.
Come Breathe With Us
Find your calm with yoga and pilates training from iFIT that spans the globe. From beginner vinyasa flows to powerful hatha practices, your iFIT trainers guide you toward a stronger mind and body.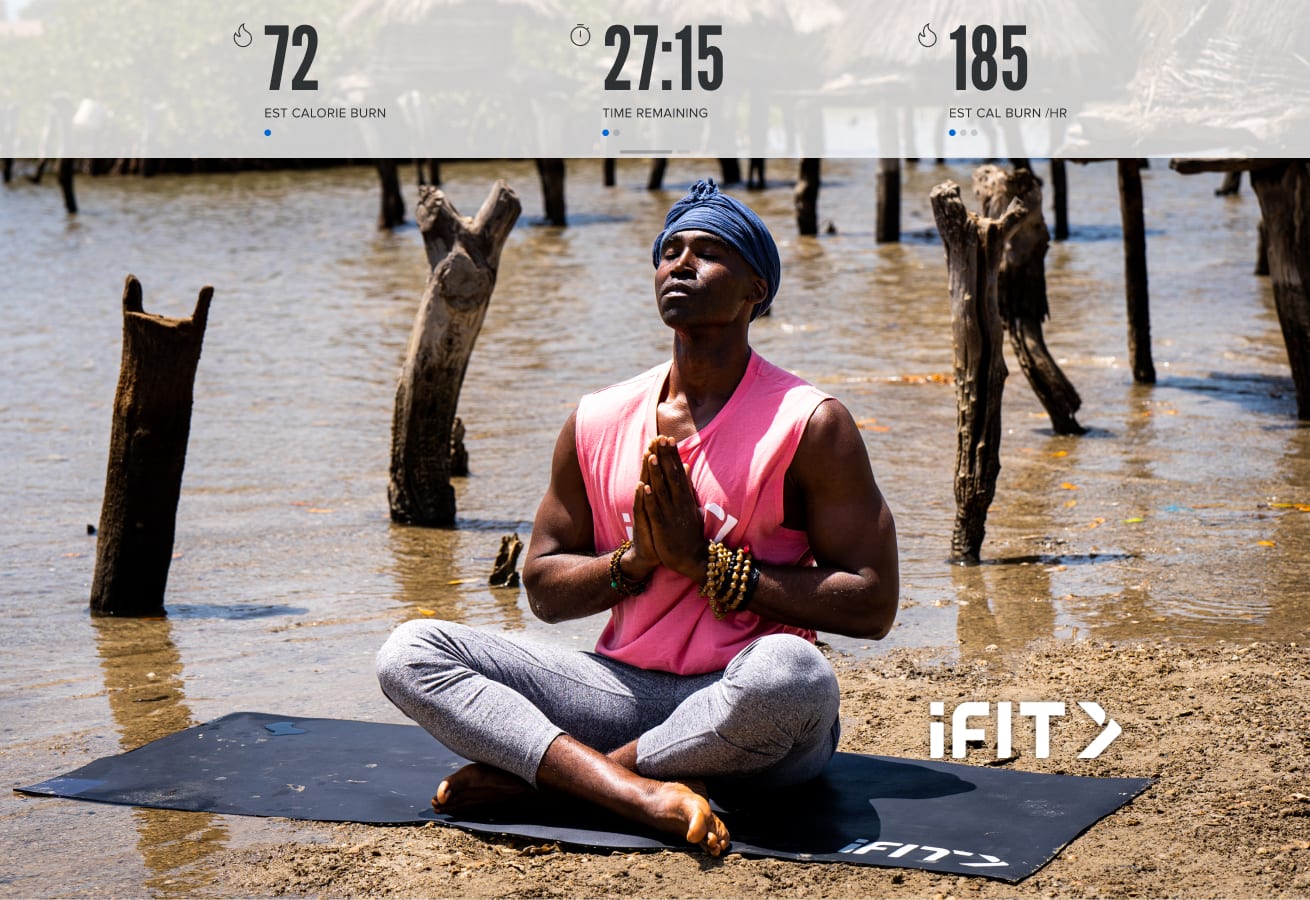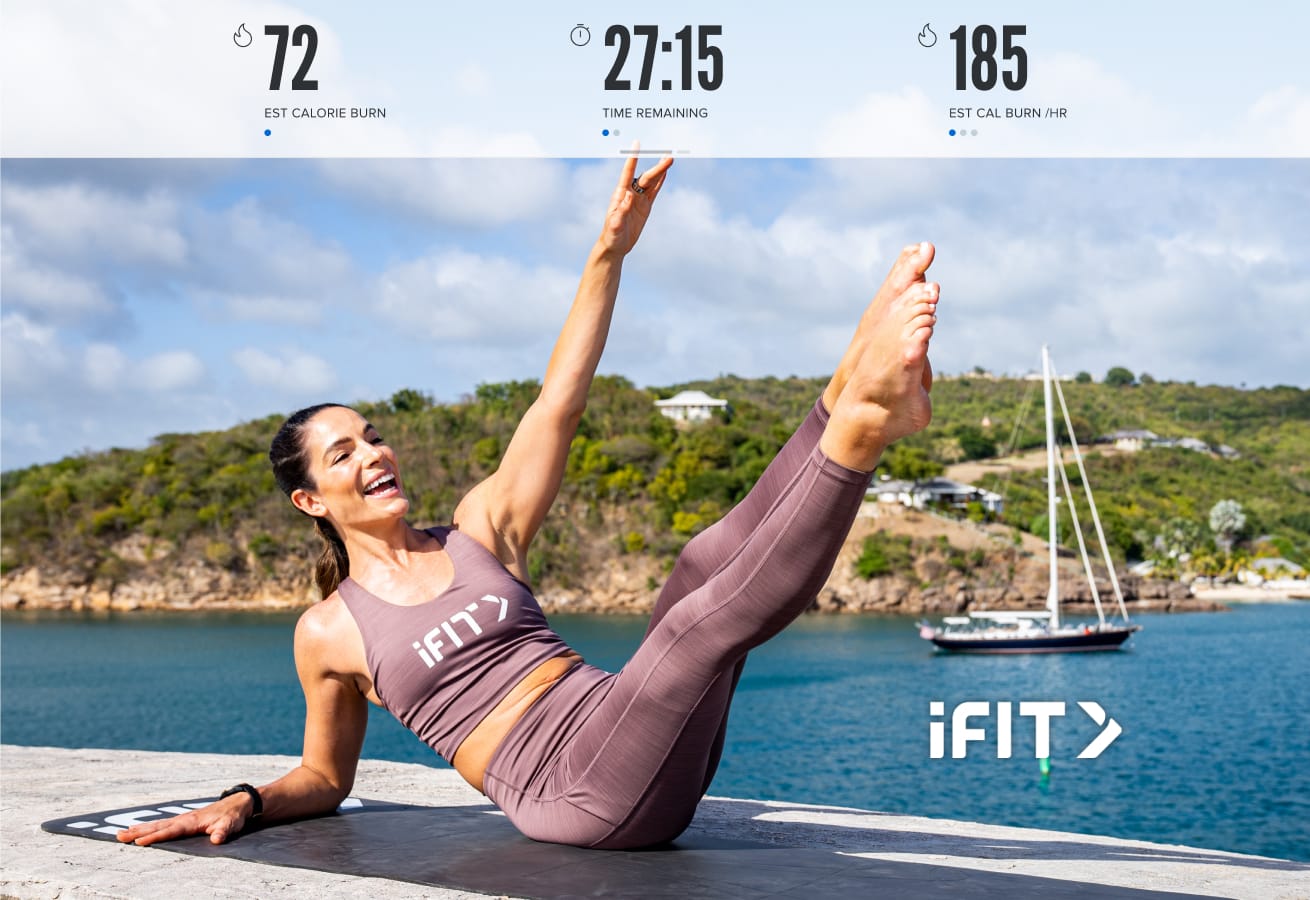 Performance Specs
NordicTrack Yoga Kit for Ellipticals
(
NTLYOGA
)
MATERIAL
Fine Cork Material
SIZE
9" x 6" x 3.65"
PRIMARY USES
Provides additional support when flexibility is lacking.
May be strategically placed to facilitate a deeper stretch
**iFIT experience shown. WiFi required. Credit Card required for activation. iFIT membership auto-renews for $39/Mo plus tax unless cancelled in advance. New memberships only.

Free Consultation
NordicTrack® fitness consultants are a great resource for helping you choose the right NordicTrack® product. They can also answer all of your questions regarding:
Free Info Kit
Enter your email address if you would like to receive a Free Information Kit from NordicTrack®
Warranty Details
Included Manufacturer's Warranty:
The following warranty is included standard with the purchase of your product.
10-Year Frame Warranty
2-Year Parts Warranty
1-Year Labor Warranty
3 Year Extended Warranty:
This warranty extends your manufacturer warranty by three years.
13-Year Frame Warranty
5-Year Parts Warranty
4-Year Labor Warranty
3-Year Maintenance Plan:
Beginning at the date of purchase, we will send a technician to your home for a fifteen-point maintenance check once per year for three years, upon your request.
Delivery Details
Threshold Delivery:
Your product(s) will be delivered unassembled to the specified address and placed at your home just outside the door.
Room of Choice Delivery:
Your product(s) will be delivered to the specified address, brought into your home, and placed in your room of choice.
White Glove Delivery & Assembly:
Your product(s) will be delivered into any room you choose and assembled by our professional team of White Glove delivery and assembly technicians. All packaging will be hauled away.
Your product will be delivered in 10 to 14 business days.