Your Strength & Flexibility Solution
Yoga + Strength Kit
Your Strength & Flexibility Solution
Yoga + Strength Kit
Lengthen & Strengthen
Equip yourself with the tools you need for yoga and strength-training at home. This multi-piece set includes everything you need from yoga flows to banded deadlifts.
The Complete Package
3mm EVA Yoga Mat
Ground your flow with the 3mm EVA yoga mat.
2 Foam yoga Blocks
Two lightweight foam blocks help you derive more out of your poses as well as improve extension, alignment, balance, and flexibility.
Multiple Resistance Bands
Lightweight and highly versatile, these bands offer an array of training modalities–from power & mobility training to agility exercises.
Come Build & Breathe With Us
Find your calm with yoga and Pilates training from iFIT that spans the globe. Or, experience the build and burn that comes from trainer-led resistance training.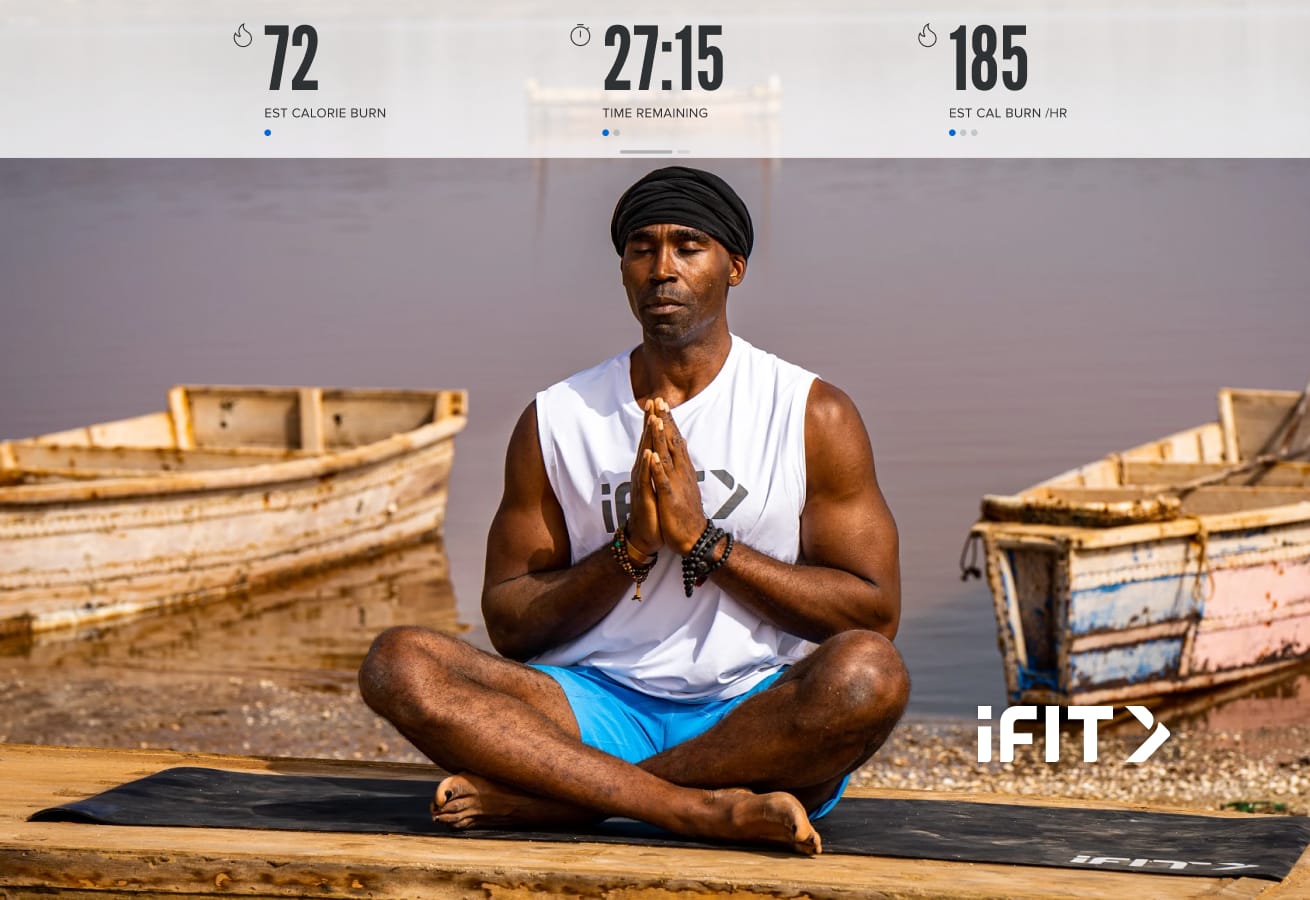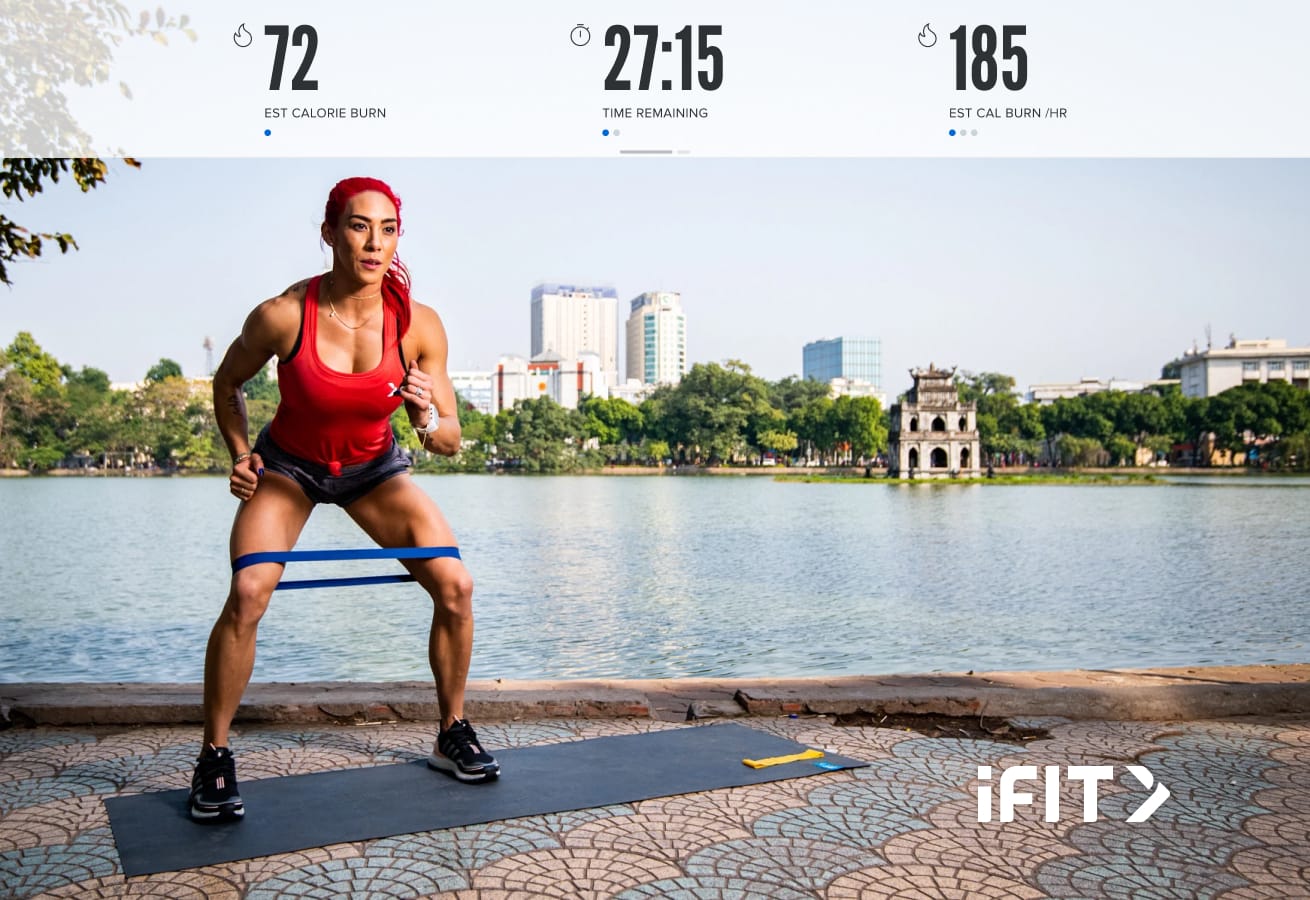 Performance Specs
Yoga + Strength Kit
(
NTMYK20
)
INCLUDED PRODUCTS
One (1) 3mm EVA Yoga Mat : 68" x 20", Cyan & Gray
Two (2) Foam Yoga Blocks : 8.5" x 6" x 3"
One (1) Heavy Resistance Band - Heavy
One (1) Heavy Resistance Band - Medium
One (1) Resistance Loop Band - Heavy
One (1) Resistance Loop Band - Medium
One (1) Resistance Loop Band - Light
PRIMARY USES
Convenient kit for your at-home personal yoga practice and resistance band training
**iFIT experience shown. WiFi required. Credit Card required for activation. iFIT membership auto-renews for $39/Mo plus tax unless cancelled in advance. New memberships only.

Free Consultation
NordicTrack® fitness consultants are a great resource for helping you choose the right NordicTrack® product. They can also answer all of your questions regarding:
Free Info Kit
Enter your email address if you would like to receive a Free Information Kit from NordicTrack®
Warranty Details
Included Manufacturer's Warranty:
The following warranty is included standard with the purchase of your product.
10-Year Frame Warranty
2-Year Parts Warranty
1-Year Labor Warranty
3 Year Extended Warranty:
This warranty extends your manufacturer warranty by three years.
13-Year Frame Warranty
5-Year Parts Warranty
4-Year Labor Warranty
3-Year Maintenance Plan:
Beginning at the date of purchase, we will send a technician to your home for a fifteen-point maintenance check once per year for three years, upon your request.
Delivery Details
Threshold Delivery:
Your product(s) will be delivered unassembled to the specified address and placed at your home just outside the door.
Room of Choice Delivery:
Your product(s) will be delivered to the specified address, brought into your home, and placed in your room of choice.
White Glove Delivery & Assembly:
Your product(s) will be delivered into any room you choose and assembled by our professional team of White Glove delivery and assembly technicians. All packaging will be hauled away.
Your product will be delivered in 10 to 14 business days.